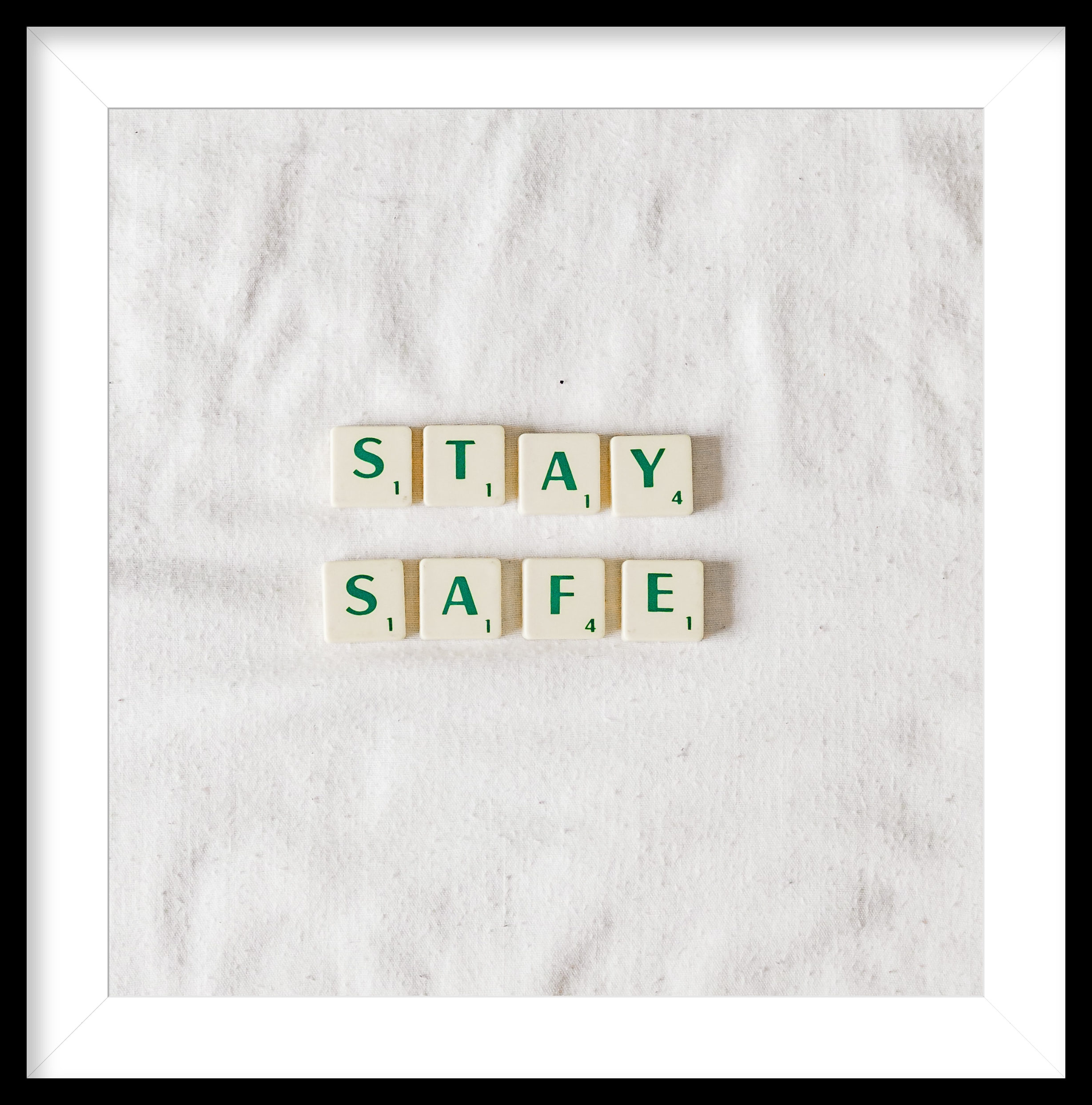 February 5, 2021
BC Provincial Health has extended the restrictions once again until further notice. We will continue to be creative with our services wherever possible.
We will continue to ensure sanitizing of high touch surfaces happens regularly, masks are worn indoors and numbers in the office are kept manageable. As we hear new updates, we will adjust protocols accordingly.
If you have any questions regarding what we are doing during the pandemic, please feel free to reach out via phone or email and we will be happy to chat with you!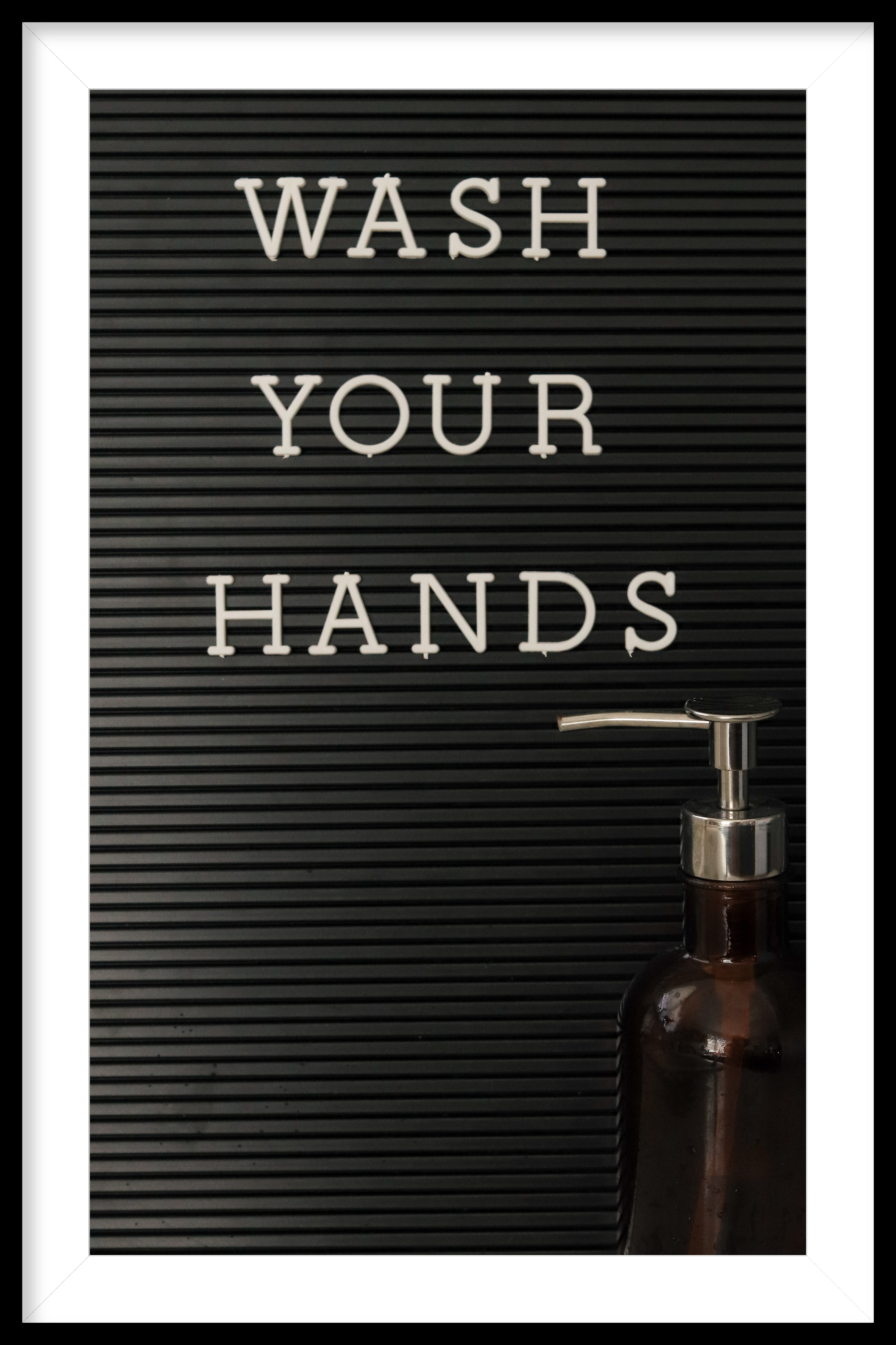 January 7, 2021
BC Provincial Health Officer has extended orders through February 5, 2021. As such, Access Resources will be continuing to follow the PHO's directives and restrictions. Our protocols have not changed and we will still be offering our great services, even if sometimes they look a little bit different.
Don't forget to wash your hands, wear your mask and keep your distance wherever possible. We will continue to share information as it becomes available.
As always, if you ever have any questions regarding any of our pandemic protocols, please reach out to the office and we would be happy to discuss it with you.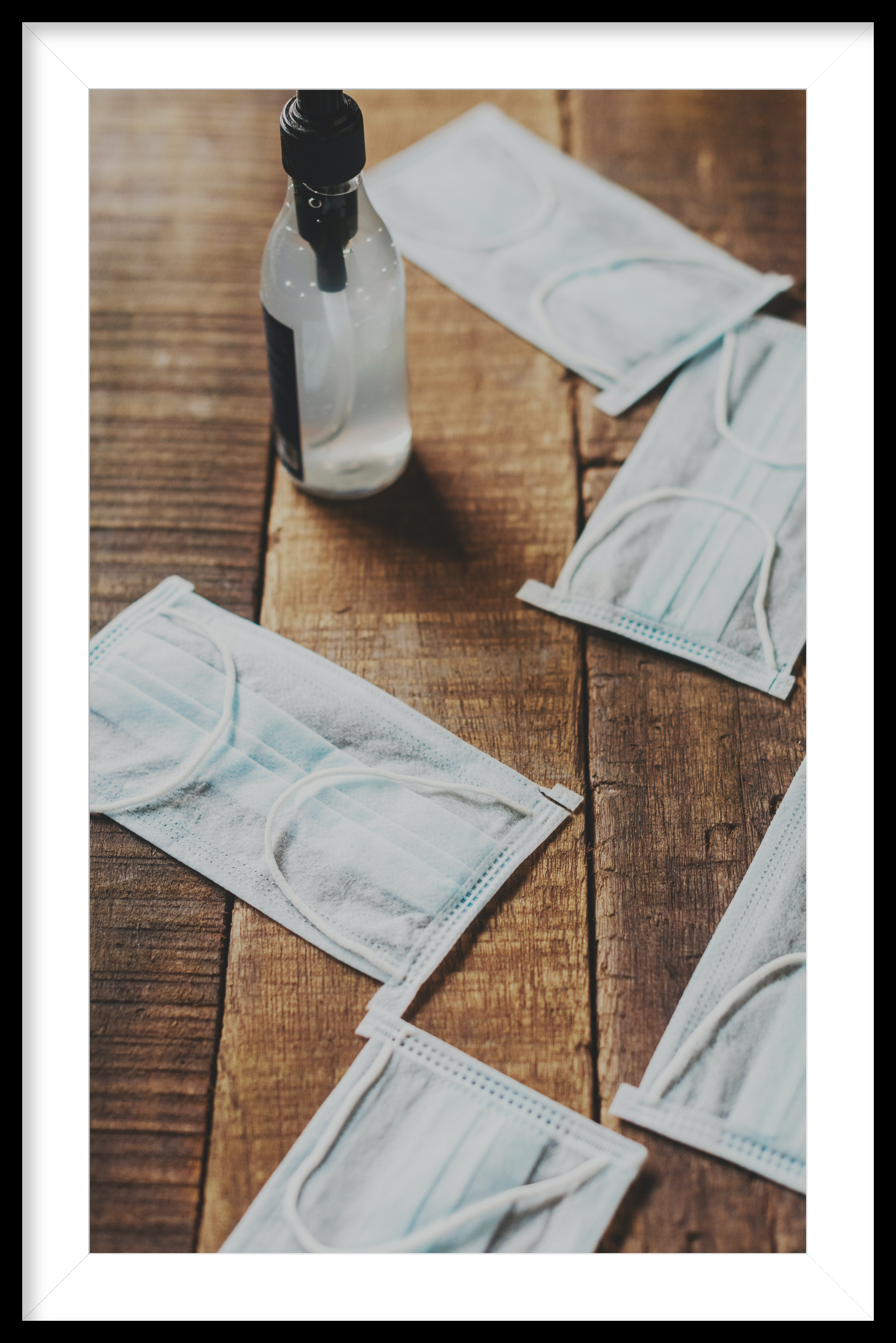 Access is considered an essential service. As such, we have not had any shut down time thus far during the COVID-19 Global Pandemic. We will be continuing to offer services to our clients. The following is our current protocols (Updated December 7, 2020).
· Regular and thorough sanitization of high touch surfaces
· We ask that staff and clients do not attend work or programs/services if you are showing signs/symptoms of illness
· Effective November 1, 2020: Mandatory masks are required in the main office, residences, and in staff vehicles at all times (unless eating or drinking) unless there is a documented medical reason. If you are unable to wear a mask, please talk to our Programs Coordinator.
· Planning activities with clients that involve being in the community versus at the office
· Room capacity numbers are identified for all to abide by
· Staff can pre-book rooms for activities with clients and it is recommended to avoid double-bookings and being over-capacity
· Group programs and activities are cancelled until January 8, 2020. Communication has been sent out by program and activity leaders.
· All holiday parties and our open house have been cancelled

We will continue to follow the Provincial Health Officer's directives and restrictions while offering the services you have come to know and love, they just may look a little different for now.

If you have any questions regarding what we are doing in regards to the pandemic, please reach out to the office or watch this page for updates.
"Be kind, be calm, be safe." ~Dr Bonnie Henry