May 10, 2021

We hope everyone had a great Mother's Day yesterday! We had quite the hub-bub around the office with individuals and their support staff making gifts and cards all of last week.
People In Motion has teamed up with Myra Canyon Bicycles & Tours to offer adaptive equipment rentals. Reservations need to be made in advance. Information for these reservations can be found at:

https://www.gifttool.com/registrar/ShowEventDetails?ID=2091&EID=29228&fbclid=IwAR0j-AJUWJ35wwS_mjgjjZ7asHJeXdLCO3716U8Gk1VLc1cFoY73m2rBrkI
We are pleased to announce that our Aloha Fridays are back with our very own Hawaiian Mike. With the current PHO orders, we are doing these sessions virtually in order to keep our outdoor gatherings under the limit. Please chat with Tricia to get on the list!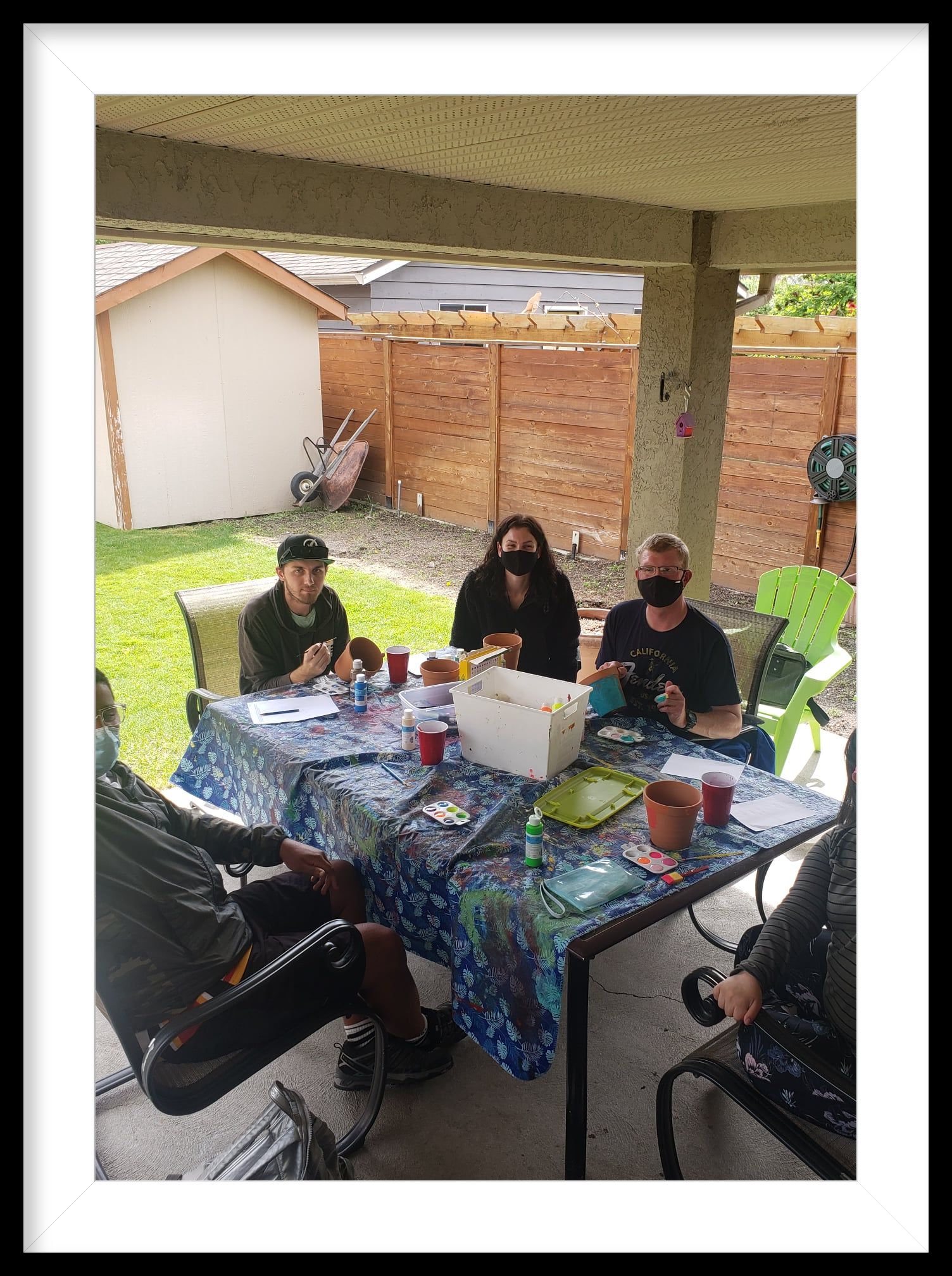 April 16, 2021

Spring is officially here with its beautiful weather. Everyone is getting outside more often so please make sure to dress in layers, sunscreen up, and wear your hat when you are out with your workers!
Looking for something to do to get outside? Downtown Kelowna Association has a Spring Time Step Challenge! Click

HERE to check it out and find out how to sign up.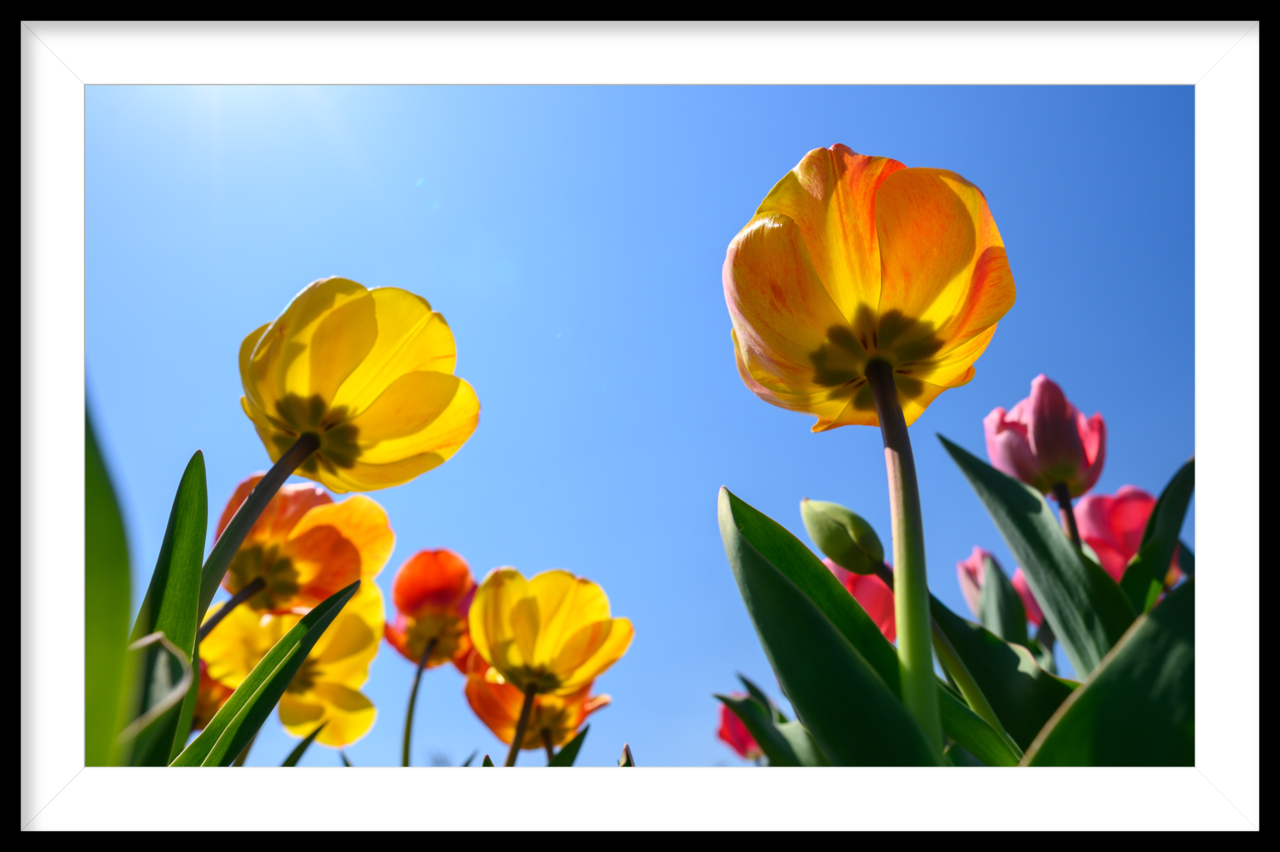 March 1, 2021 - Spring is coming!

A sure sign that Spring is on its way is crocuses popping up! A reminder that weather can be unpredictable so when coming for supports, don't forget to layer up and dress accordingly. Our March newsletter is out (check out our newsletters page).
This month also comes with daylight savings time! Don't forget to jump your clocks ahead on March 14, 2021.
Wednesday, March 17 is St. Patrick's Day so don't forget to wear green on that day.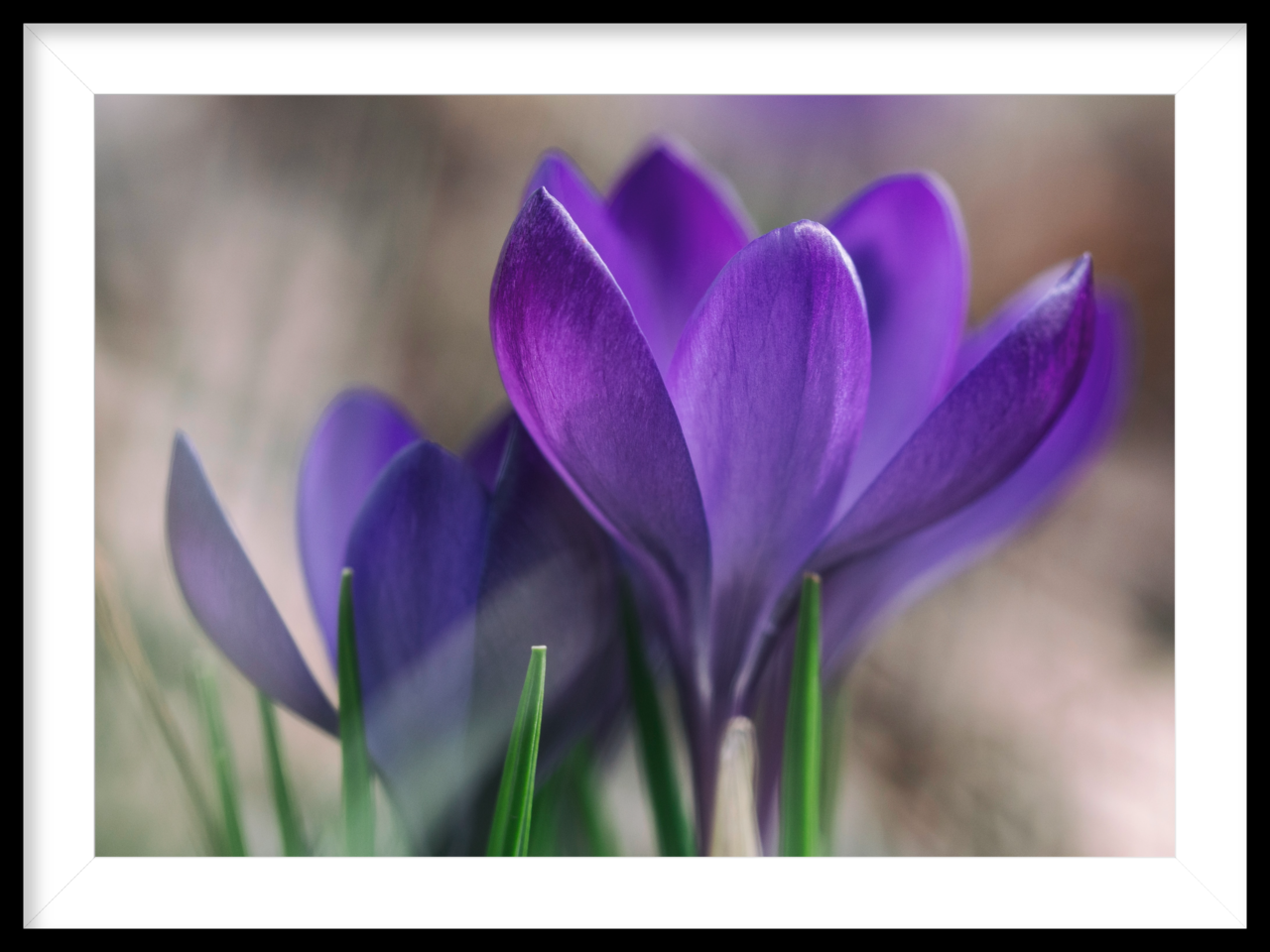 February 12, 2021 - Happy Family Day!

We will be closed on Monday, February 15th for Family Day. We're hit with a double-whammy this weekend as it's also Valentine's Day! Here is a reminder to continue to show those around you how much you care. Due to COVID-19 we encourage you to get creative! Drop cards and gifts at doors. Make phone calls. Send emails with nice photos.