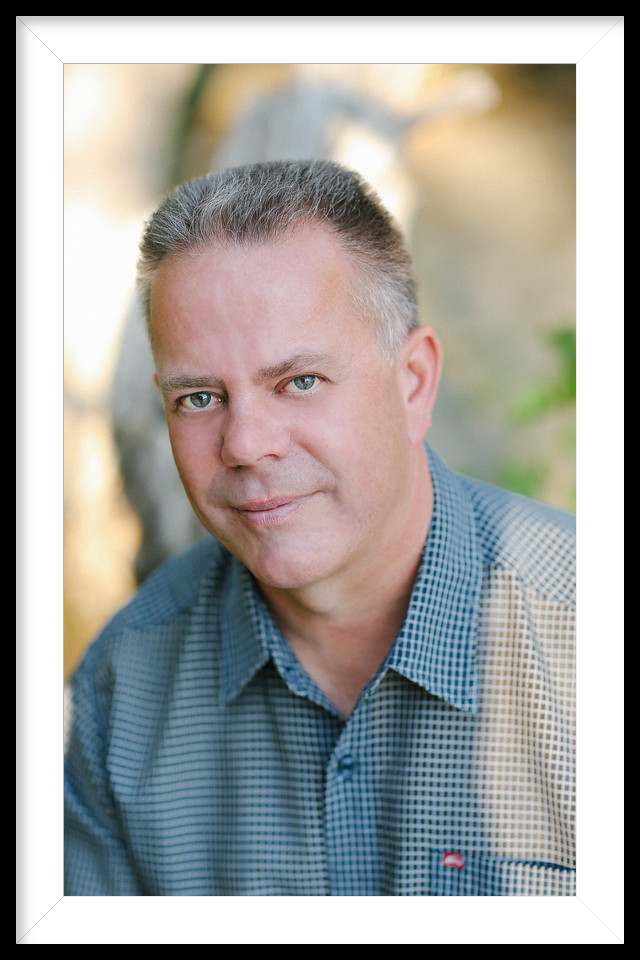 Cliff Andrusko - Executive Director

Cliff completed his Bachelor degree in 1993 with a focus in Psychology. He then returned from Victoria, B.C. back to his original hometown of Kelowna, B.C. where he further developed his professional experiences from a variety of front line community service opportunities. One of his most rewarding opportunities, which lasted for over 11 years, was a social worker career with the Kelowna Community Living Services Team / CLS (now known as Community Living British Columbia / CLBC). In July of 2005, when the fortuitous and timely opportunity found him, Cliff promptly transitioned from Community Living Services to commence the new duties of holding the Leadership position as Executive Director at Access Human Resources Inc - where he has been ever since! Access Resources was originally established in 1993 and the Agency has proudly supported individuals and families within the Central Okanagan since then.
Cliff values the transparency, flexibility, loyalty and adaptability of services that he and his Team have developed within this local community. Access Resources has successfully grown to employ almost 100 employees, who deliver a very inclusive range of services and supports to individuals and their families. When Cliff is not at work he enjoys being active, being outdoors, spending time towards family and further expanding his knowledge towards other areas of business / personal interests. He believes that we make a living by what we get, but we make a life by what we give. He also admits to understand that sometimes in life ..... it is what it is!
Contact Cliff at
cliff@accessresources.ca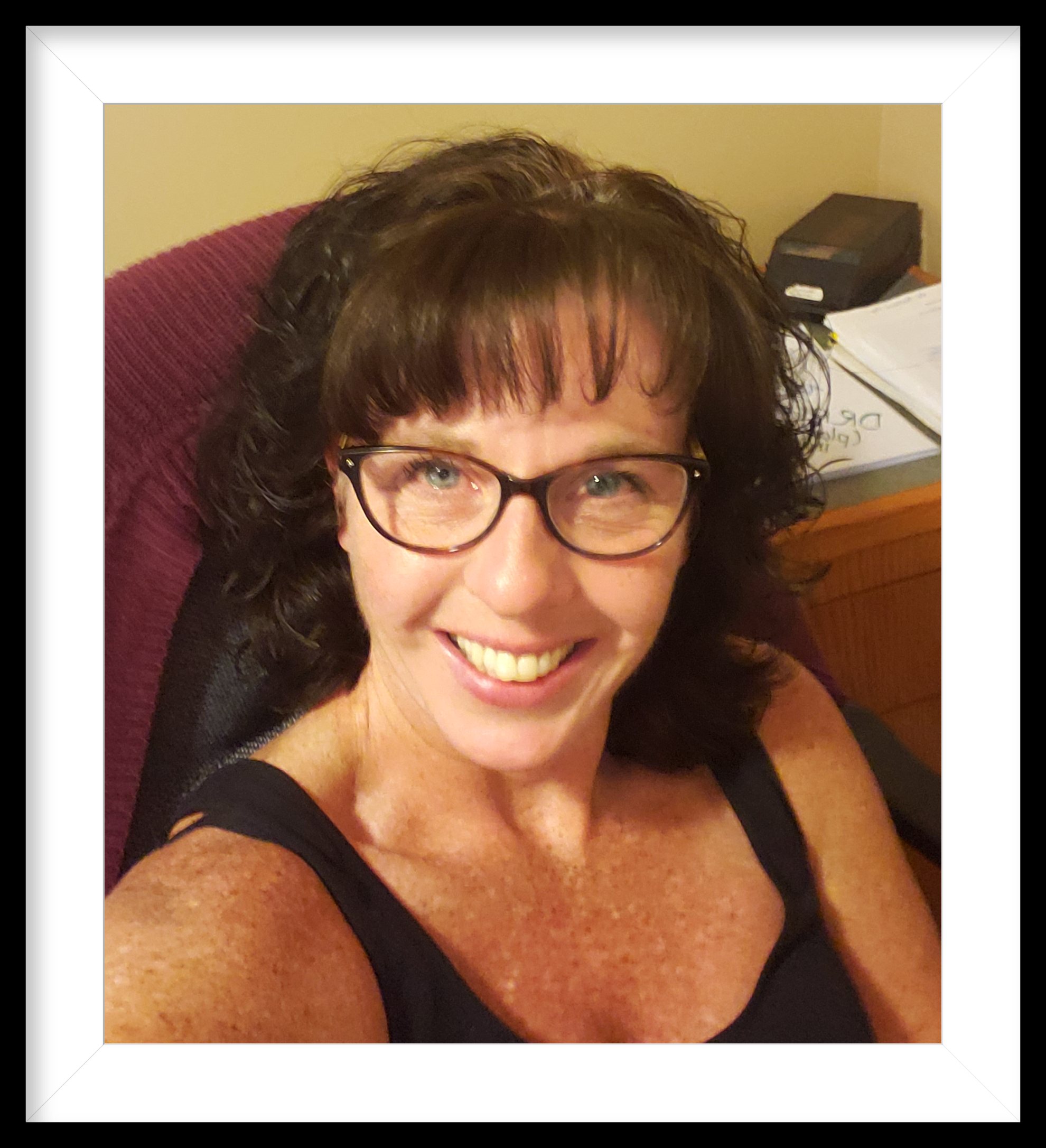 Angie Ludvigsen - Quality Services Coordinator
Angie completed the Human Service Worker Program in 1998 and has worked in the field since then. She did frontline support in a variety of capacities (Community Support, Vocational Support, Residential Support, Respite Support, Outreach Support & Home Share).
She joined the Access Resources Team in 2012 in Community Support and moved into the Quality Services Coordinator in 2015.
Angie is an avid dog lover, engager of shenanigans and office pranks, and LOVES to laugh. In her spare time she enjoys cooking for her family, hiking with her dog and enjoying a glass of wine with friends.
Contact Angie at
angie@accessresources.ca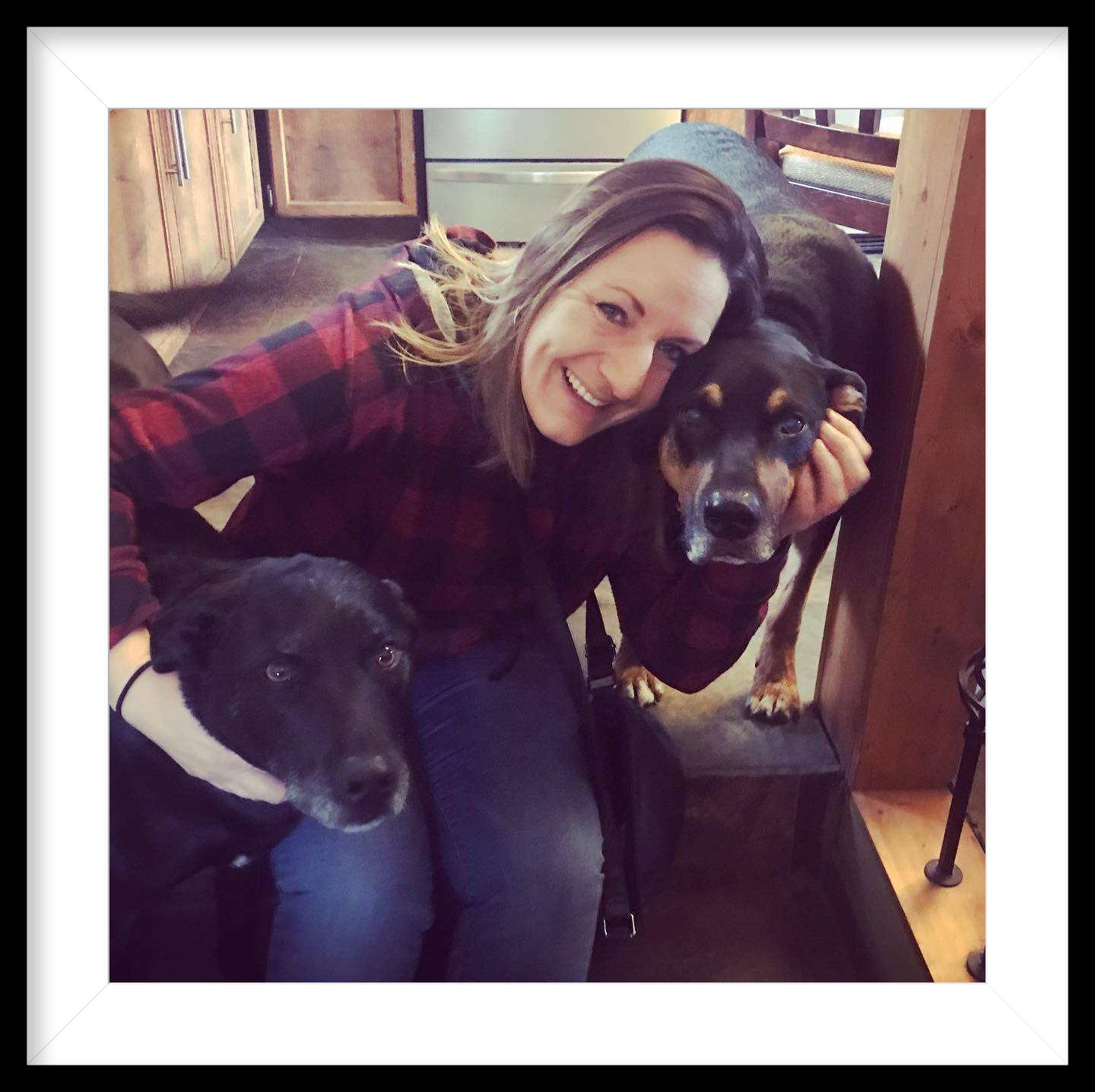 Sonja Alsemgeest - Programs Coordinator

Sonja completed her HSW in 1999 and has been a part of the industry ever since. Sonja is one of the original Access Resources staff, joining in 2005 in CAP. Throughout the years, she's worked not only with CAP, but also in Community Support and the TSN Program finally landing as our Programs Coordinator in 2010.
When Sonja isn't pumping out schedules, she's playing in the forest with her pups, heading to the lake to kayak and participating in pretty much anything else outdoors. She is affectionately known for her genuine and bright smile and her love of wine.
Contact Sonja at
sonja@accessresources.ca
Marisa Hunter - Residential Coordinator, Caramillo Residence

Marisa became involved with the Human Services field after following in the footsteps of her parents. Growing up, Marisa's parents provided Home Share to individuals with diverse abilities and worked for several well known agencies within the Okanagan.

In May 2018, Marisa started as a Residential Support Worker at one of our residences and later became the Residential Coordinator. In her spare time, Marisa works as a personal trainer, but she also enjoys working out, reading, cooking, and spending time with her family and friends.

Contact Marisa at
marisa@accessresources.ca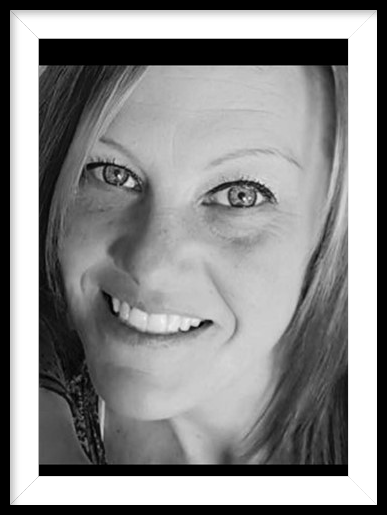 Lisa Severson - Residential Coordinator, Raymer Residence

Lisa completed her RCA Certificate in 2003 and has been working a residential care setting for 17 years. She started with the Access team in July 2020 working in both residential and community support. As of April 2021, she stepped in to assist in a Residential Coordinator capacity at Caramillo and brings her years of experience to the role.
During her free time, she enjoys spending time with her family and especially her two children and watching them play their favourite sports: golf and baseball. She also enjoys being social and hanging with her friends.
Contact Lisa at
lisasaccessresources@gmail.com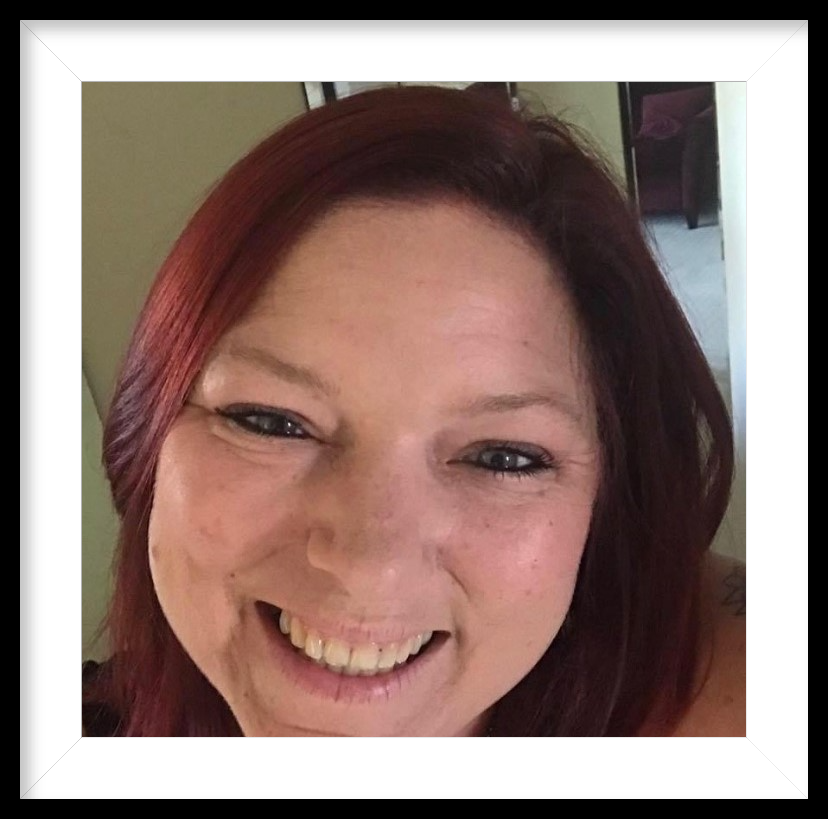 Kate Johnston - Residential Coordinator, Delray Residence

After Kate completed her Human Service Worker Diploma, she was hired at Access after finishing up her practicum. Kate moved to Prince George and spent the last 4 years there managing a complex care unit before coming back to Kelowna and rejoining the Access team as Residential Coordinator of the Delray Residence.
In her time away from work, Kate enjoys spending time with her family and cleaning up at trivia nights with her friends.
Contact Kate at
kateeaccessresources@gmail.com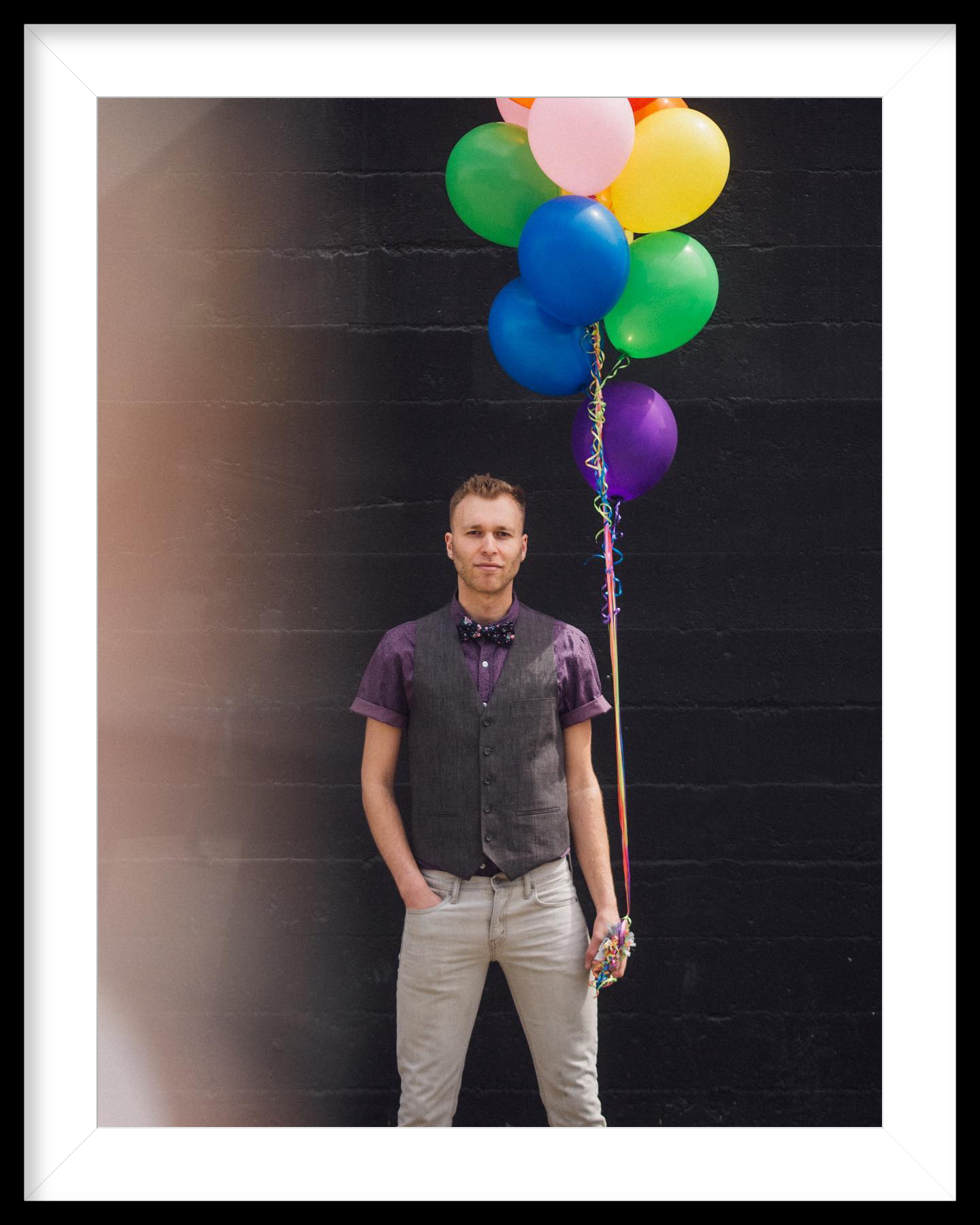 Jordan Oostenbrink - Home Share Lead

Jordan's winning and hilarious personality instantly wins everyone over. He's been with the agency since 2012 and is a graduate from UBCO Social Work Program and holds his degree in Bachelor of Social Work. He began with the TSN Program and Community Support and migrated into the Home Share Program in early 2015. Since joining the Home Share Program, he has successfully grown the program and oversees 3 other Home Share Coordinators and completed his CARF Program Surveyor training in 2018.
Jordan has 4 kids and is an active member of the Community in a variety of capacities. When he's not brightening up the office with his infectious smile, he's spending time with his kids, training for half marathons and travelling as much as possible.
Contact Jordan at
jordan@accessresources.ca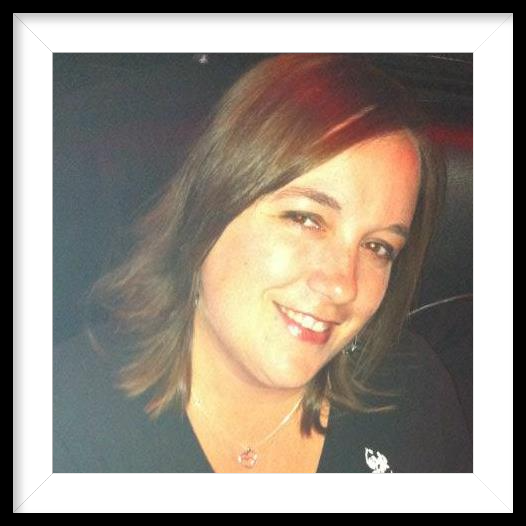 Tricia Liebholz - Home Share Coordinator

Tricia has been with the agency since 2014 and began working in Community Support. Through the years, Trish has dabbled in group programs (TSN & MAC). Most recently she joined the Home Share team and now divides her time evenly between Home Share and TSN.
Trish is best known for her infectious laughter and her love of ham and cheese sandwiches. In her spare time, she spends time with her three kids.
Contact Tricia at
tricialaccessresources@gmail.com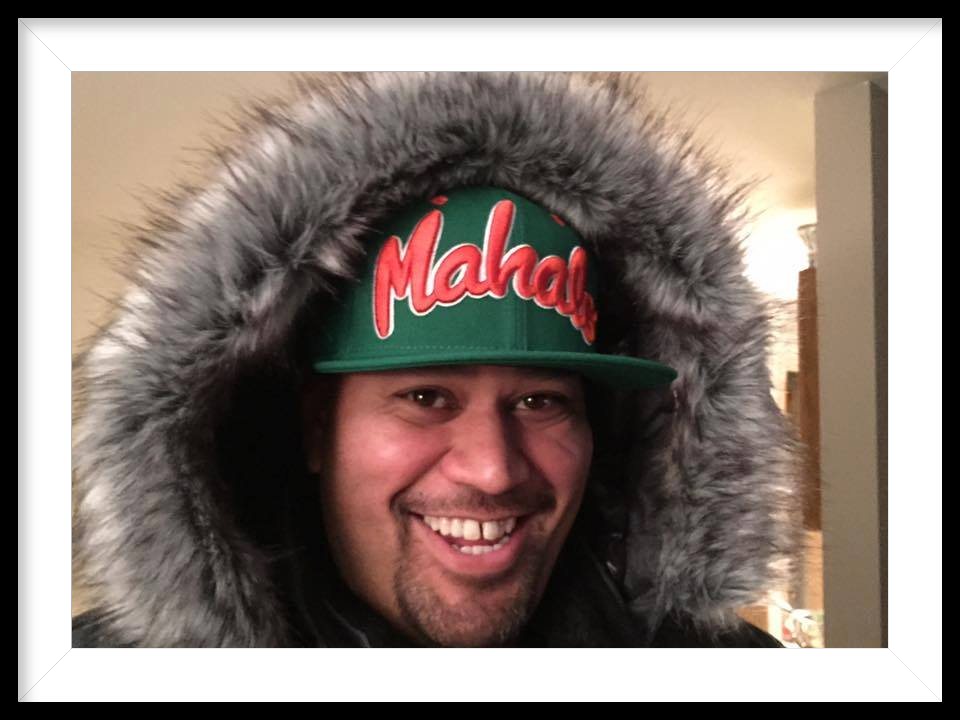 Michael Lino - Home Share Coordinator

Michael (AKA Hawaiian Mike) has worked at Access Resources for over eight years and splits his time between being a TSN Program Coordinator and a Home Share Coordinator. He has a Care Aid Certificate from Okanagan College and experience working in Residential settings. Mike's favourite part of his job is having a positive influence on his clients and program participants.
He is addicted to hats from Hawaii (he has a massive collection!) and plays ukulele (very well, we might add). Mike believes in being optimistic: give aloha, get aloha. In five years, Mike sees himself on a beach with his beautiful family.

Contact Mike at
mikelaccessresources@gmail.com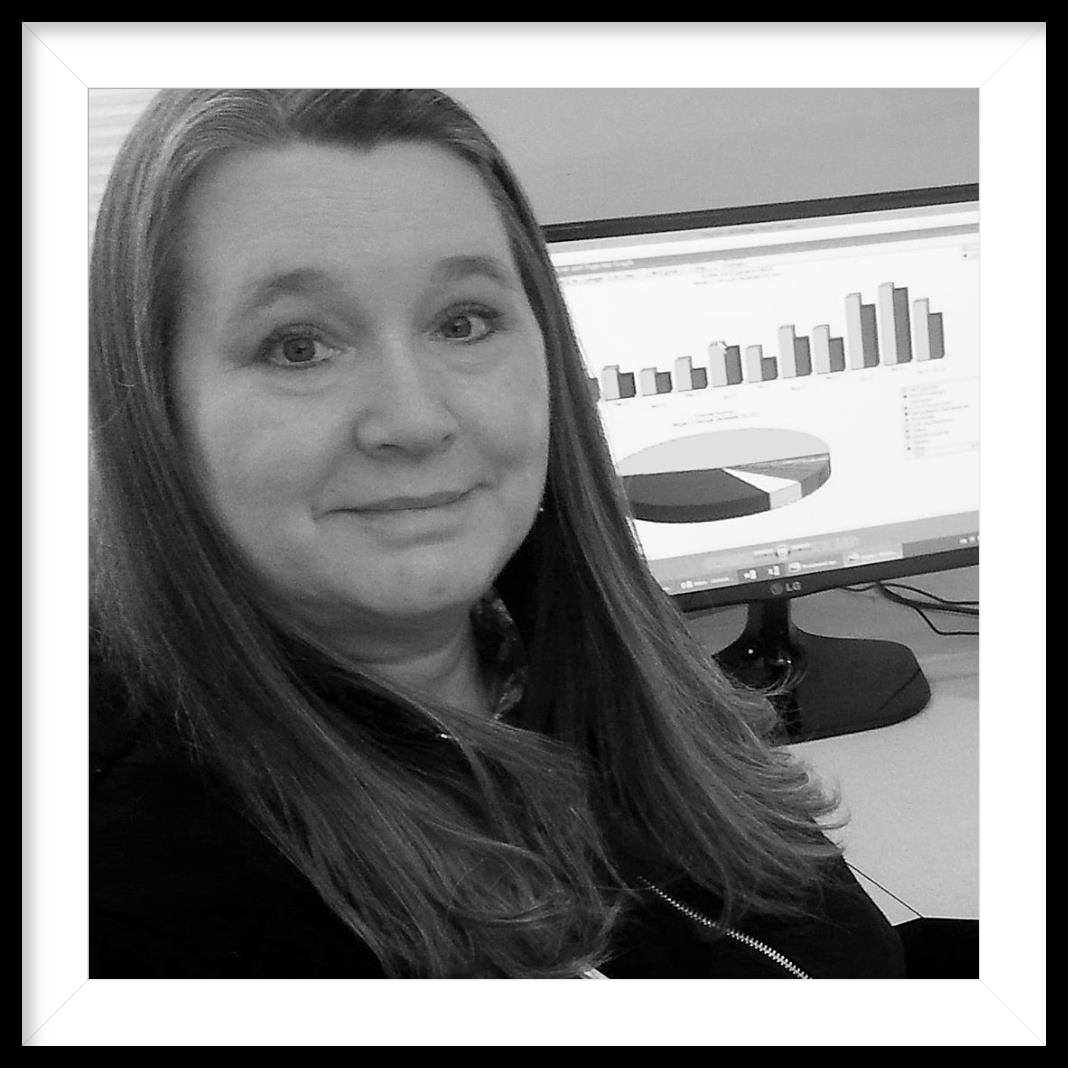 Dawn Mellalieu - Agency Accountant

Dawn studied Accounting at the University of Manitoba in the 1980's and brings 40+ years of Accounting & Technology experience to Access Human Resources. She started with the team in October 2018.
She moved to the Okanagan from the prairies with her husband Robert in 1993. Away from work, she enjoys spending time with family, crafting and watching cat videos.
Contact Dawn at
admin@accessresources.ca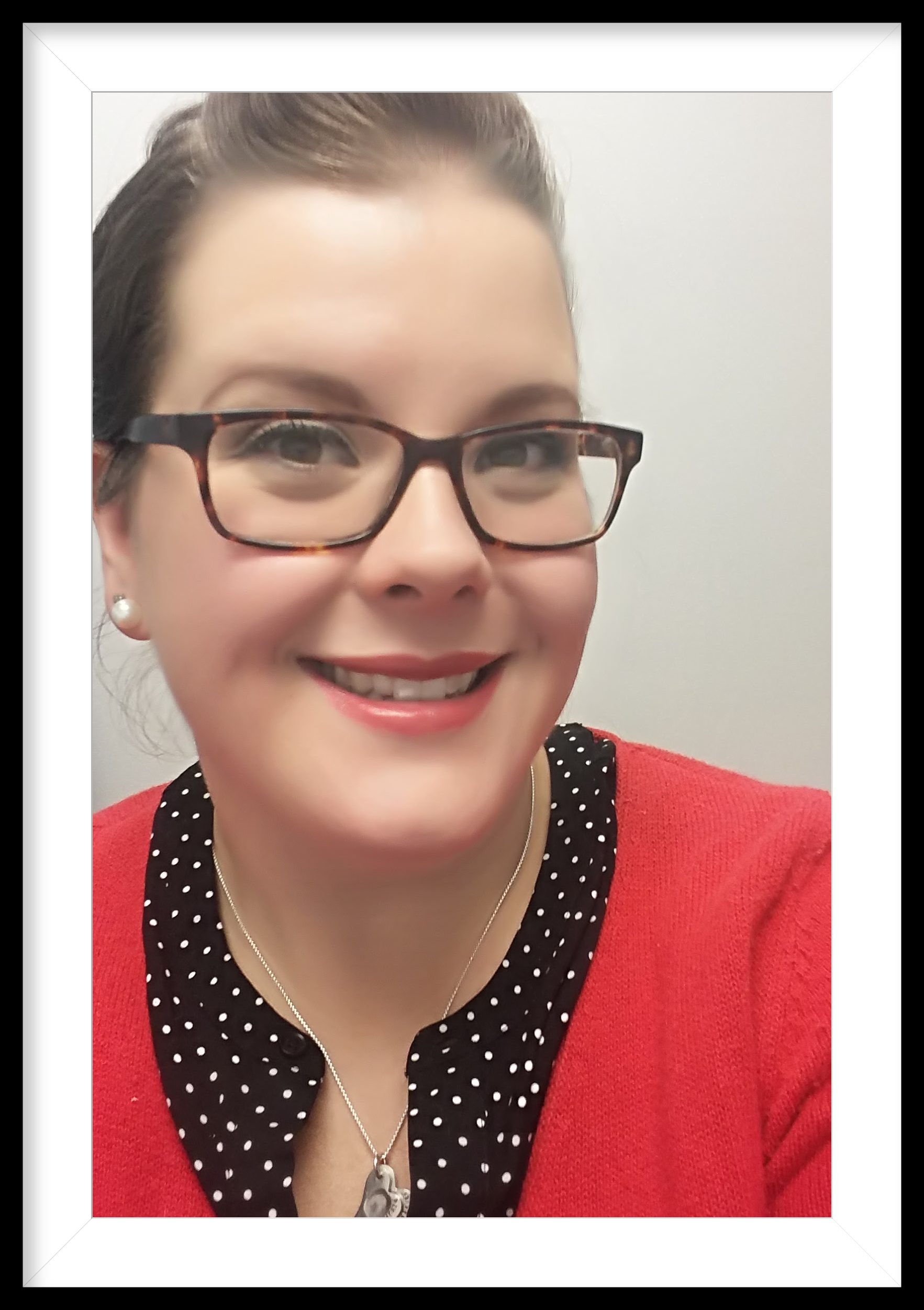 Brianna Kirschner - Executive Assistant

Brianna completed her Bachelors degree in Business Administration, specializing in Accounting in 2012 at Okanagan College. She started with Access Resources in July 2020 and is the resident whiz at documenting procedures, CARF survey preparation, marketing and any other projects the Leadership Team needs help with! She is also Access' backup bookkeeper bringing years of experience in accounting and bookkeeping.
When she's not at work, she enjoys cooking and baking with her two young children while dancing around the kitchen. She also spends most of her spare time camping and hiking in the forest with her husband, kids and two dogs.

Contact Brianna at
brianna@accessresources.ca
Deanna Scammel - Community Support Counselor

Deanna started with Access Resources as a Community Support Worker in August 2021. She has been working in the field since 2017 supporting individuals with addictions, mental health struggles and a wide range of diverseabilities. Deanna has a Bachelor's Degree in Psychology, a Certificate in Conflict Resolution, and is currently enrolled in a Master's of Counselling program. She is happy to be a part of the counselling team here at Access!
In her spare time, Deanna loves to read, watch TV, spend time outside and travel.
Contact Deanna at
counseling@accessresources.ca